Phase 2 (Heightened Alert) ends this Sunday, 13 June. However, our fight against the ever evolving pandemic is far from over. As social gatherings and some plans have to be shelved, we've curated a range of activities and new experiences to enjoy safely at home.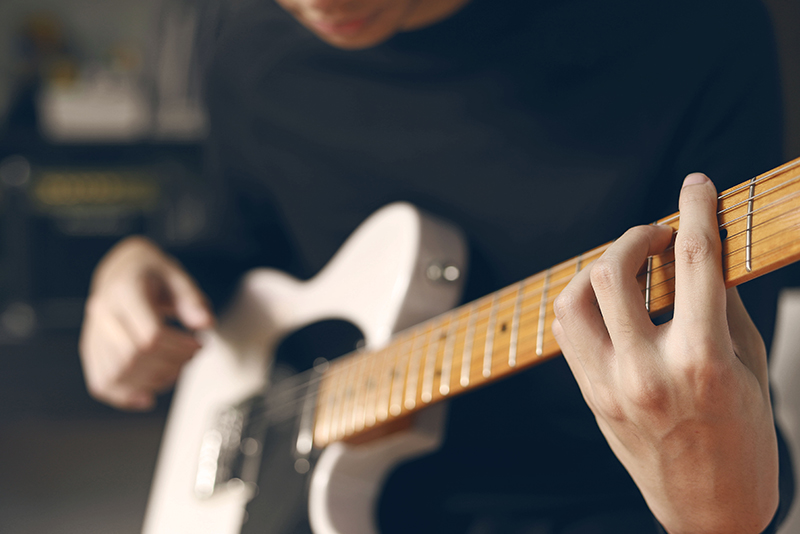 Learn a new skill
To reach more members and remain COVID-safe, we have shifted some of our lifelong learning workshops online – pick up a new skill by signing up for a workshop on the basics of guitar playing or music video creation. Take your pick here.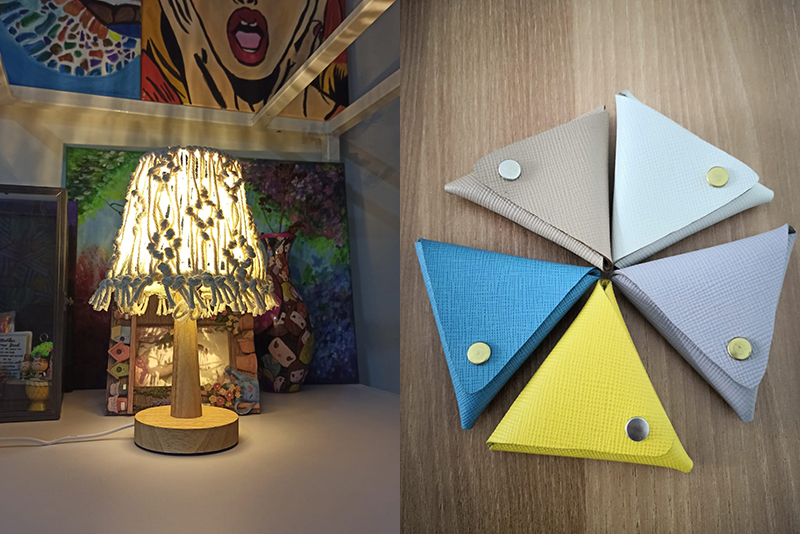 Keep junior occupied
We have not forgotten about the little ones! Learn the basics on how to assemble a macramé night lamp that is both useful and aesthetically pleasing, or enjoy a parent-child bonding session crafting matching leather coin holders together. Find out more here.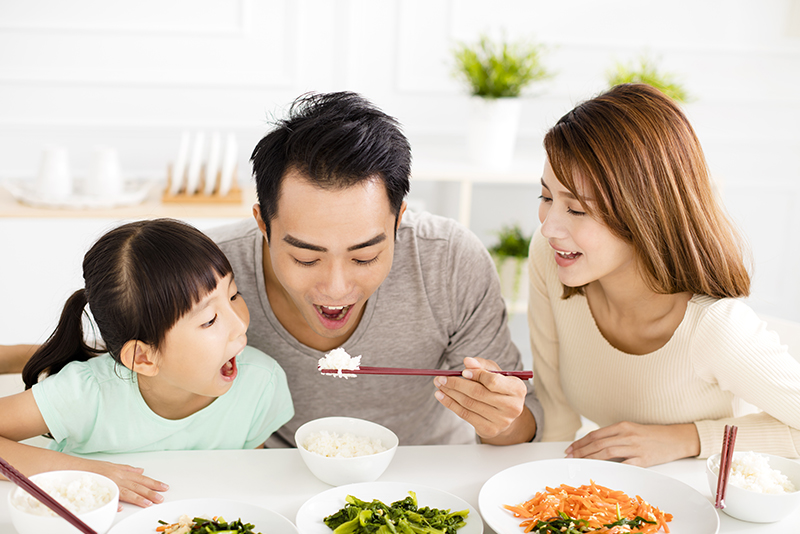 Dine-in with the family
Since eating out is not possible now, enjoy your favourites from NUSS Restaurants comfortably at home with our takeaway/delivery services. Or, order a surprise treat for a loved one living in another household to show them that you care. Place your order here.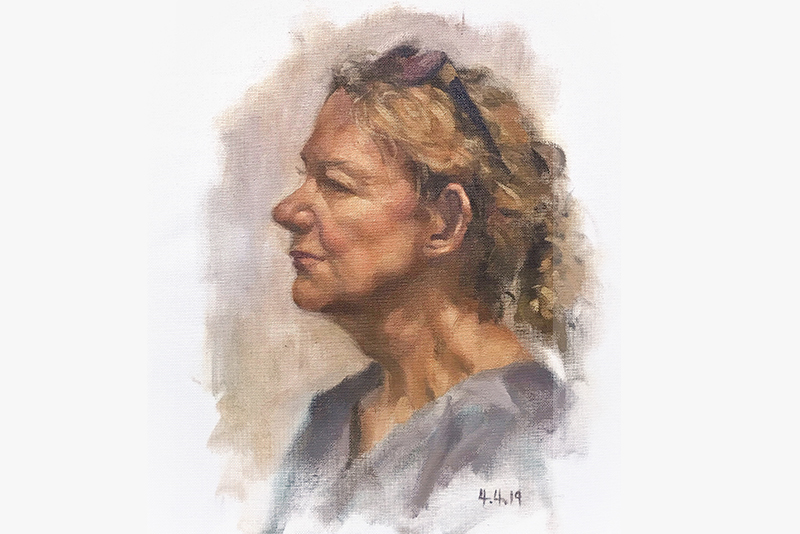 Meet a local artist
Local artist, Joe Ang, incorporates metallic characteristics on traditional canvases in order to challenge the idea of traditional canvas painting techniques. His latest exhibition currently displayed at Kent Ridge Guild House's Art Gallery, "To the Future" is his impression of a healing world. Join us for an intimate online dialogue session on 10 June with the artist and learn his inspiration and process behind his artwork.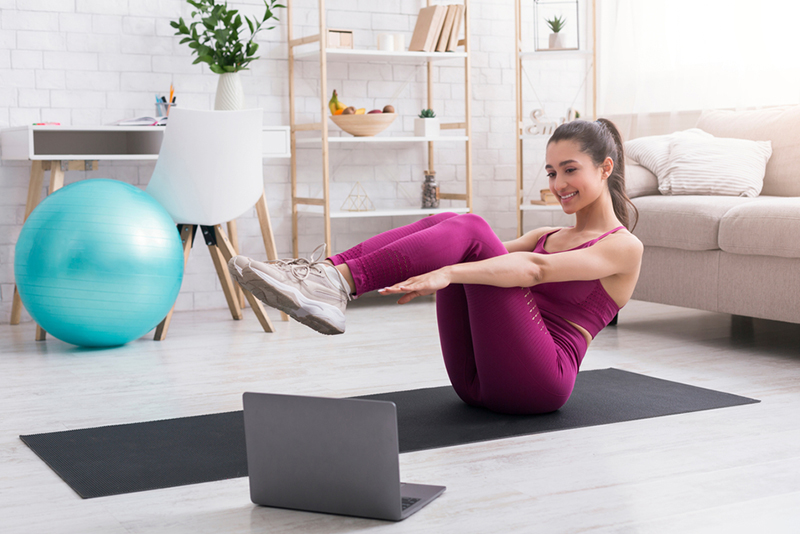 Get fit and toned
Gyms and indoor fitness classes are closed for now, but some space at home, a gym mat and some motivation is all you need to keep a simple fitness routine going. For added motivation, sign up for weekly online classes with Advantage Pilates! Burn off calories with Pilates HIIT or target your abdominals and glutes with Pilates Gliders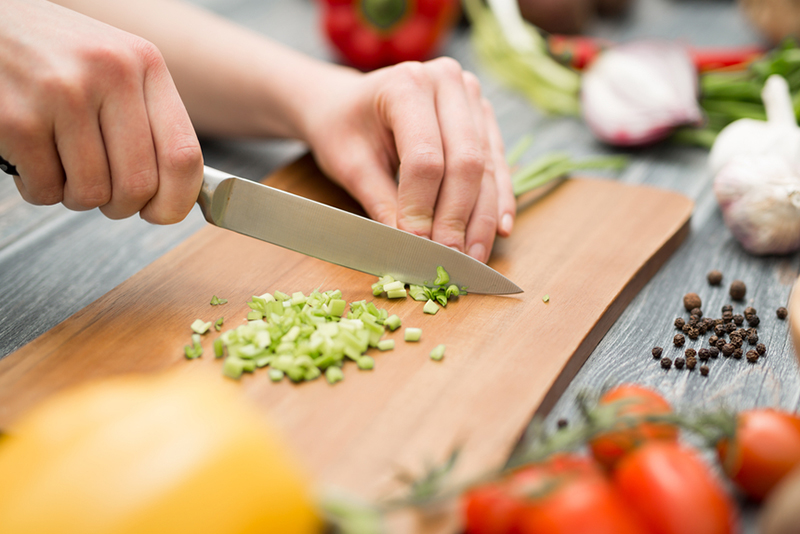 Try out a new recipe
Research has shown that cooking and baking at home are quickly becoming a pandemic norm as it is more cost effective, therapeutic and helps families eat healthier. Why not let out your inner masterchef and whip up a meal for the family? As an NUSS member, enjoy up to $12 off when you order groceries from FairPrice Online! Find out more here.