Now that you could be spending much time at home while keeping safe from COVID-19, why not consider adding a Master in Business Administration (MBA) to your credentials? What's more, Singapore is one of the leading destinations for MBA aspirants globally. The country competes with Shanghai and London as one of the fastest-growing global business hubs.
Age should not be a hindrance because business schools do not consider age as an essential factor in the admission process. An important criterion is the job experience, and older participants have plenty of that because they've been in the job market for longer.
Why you should get an MBA
An MBA is a great way to acquire the skills to adapt to the unavoidable change of industries, the marketplace, and the ways people do business. You'll also be able to make use of changes in economy and find new business opportunities. Very probably, your MBA will also elevate you to a higher income bracket.
An MBA can also prepare you to take on higher roles within your company. For example, you'll explore the latest international business trends, learn to apply the newest management tools and techniques, and challenge yourself to improve your leadership acumen. You will learn ways to promote and maintain your company's positive image. You will acquire skills to gather, interpret, and create reports based on industry data to help the company thrive.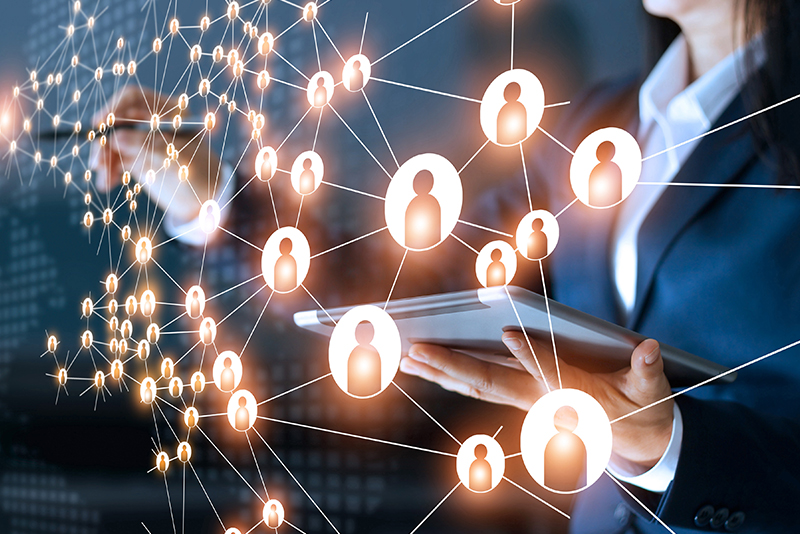 As an MBA student, you have the opportunity to expand your network. You will interact with fellow students, professors and teaching staff who are usually business people with great management experience.
What to be prepared for
MBAs are not cheap so be prepared to fork out up to S$150,000 for a premium MBA. Studying an MBA degree also forces you to get out of the comfort zone as a good MBA will challenge you; for instance there will be little hand-holding and you need dollops of determination, diligence and self-discipline to make it though and graduate but it can be done.
You can do an MBA Part-time or Online
The main benefit of studying for an online MBA degree is convenience. You might be busy with your work, or you are simply involved in other activities which are important to you. This doesn't mean you cannot expand your knowledge about business and management. Online MBA programmes are very flexible — you can study at your own pace and access lectures and course materials whenever you want.
We are now living in a world where studying online receives the same recognition as on-campus education. However, do check the accreditation of your MBA degree or university before enrolling, to make sure it's not a scam. Spotting the difference between a genuine MBA degree and a fake one shouldn't be too hard once you do your due diligence.
Explore new disciplines
New MBAs are popping up. For example, the exponential growth of information technology and of threats to information security from hackers has resulted in the emergence of cybersecurity MBAs. Besides focusing on the technical aspects of cybersecurity, participants learn about the impact cyber-threats have on a business, and how to assess and manage the risk of potential attacks.
Logistics and Supply Chain Management have also become priorities for businesses and there are now MBAs that explore the fundamentals of supply chain and logistics processes and prepare students for real-world challenges.
Happy hunting!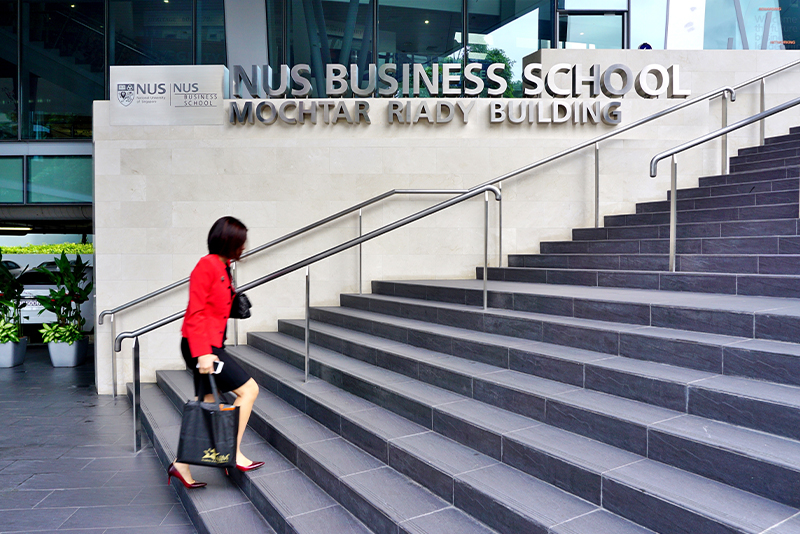 You can find many more unique MBA degrees if you do an online search, and there is one that could just be the intellectual challenge you are seeking. Need ideas? Here are some fully-accredited choices to get you started.
Executive MBA
With a central focus on Asia and a commitment to lifelong learning, the Executive MBA empowers executives to take a quantum leap through a challenging and rewarding programme. The programme comprises immersive learning experiences across Asia-Pacific countries so that industry veterans can satisfy their intellectual pursuits by engaging in management frameworks from emerging and powerhouse economies in the region. It also provides a stimulating environment for the exchange of ideas with a cohort of diverse individuals. The course offered by NUS is targeted for students to discover the connection between theory and hands-on experience to attain success in the international business arena. The career friendly programme is structured into six intensive two week sessions held over 15 months, so participants can make an impact on their organisation in real time.
Part-Time Global MBA
Equip yourself with the skills and knowledge to solve business challenges with the Manchester Global Part-time MBA. It is specially designed for experienced professionals from all industries with at least three years of experience. This MBA confers on you the same qualifications as graduating from a full-time MBA course at the University of Manchester, England.
MBA in Creative Marketing
In the first half of 2021, the Singapore campus of James Cook University (JCUS) introduced an MBA for students to hone their expertise in Creative Marketing. This highly-specialised MBA focuses on data-driven creativity and advanced management and analytical skills. It exposes students to various digital marketing tools and marketing analytics to help them to zero in on creative marketing solutions. They also learn how to apply the new knowledge and skills gained throughout this part-time MBA to successfully analyse, strategically plan, and implement decisions in a quick and practical ways.
Two-in-One Executive MBA
A collaboration between Tsinghua, one of China's most prestigious universities, and INSEAD, a leading business school, this MBA, commonly referred to TIEMBA, will take you to INSEAD's campuses in Singapore, Abu Dhabi and Fontainebleau (France), and Tsinghua's campus in Beijing. Students learn management practices of the East as well as acquire technical expertise and soft skills. You will graduate with two management degrees – from INSEAD and Tsinghua. The course is both intensive and challenging and often participants have an average of 12 years of work experience.