Live music is back and we could not be more psyched about it. Last Friday evening (24 February 2023), The Chill-Lab was the hottest place to be thanks to the catchy tunes played by the members of NUSS' resident bands – Jam Band, K-Spin and T.A.B.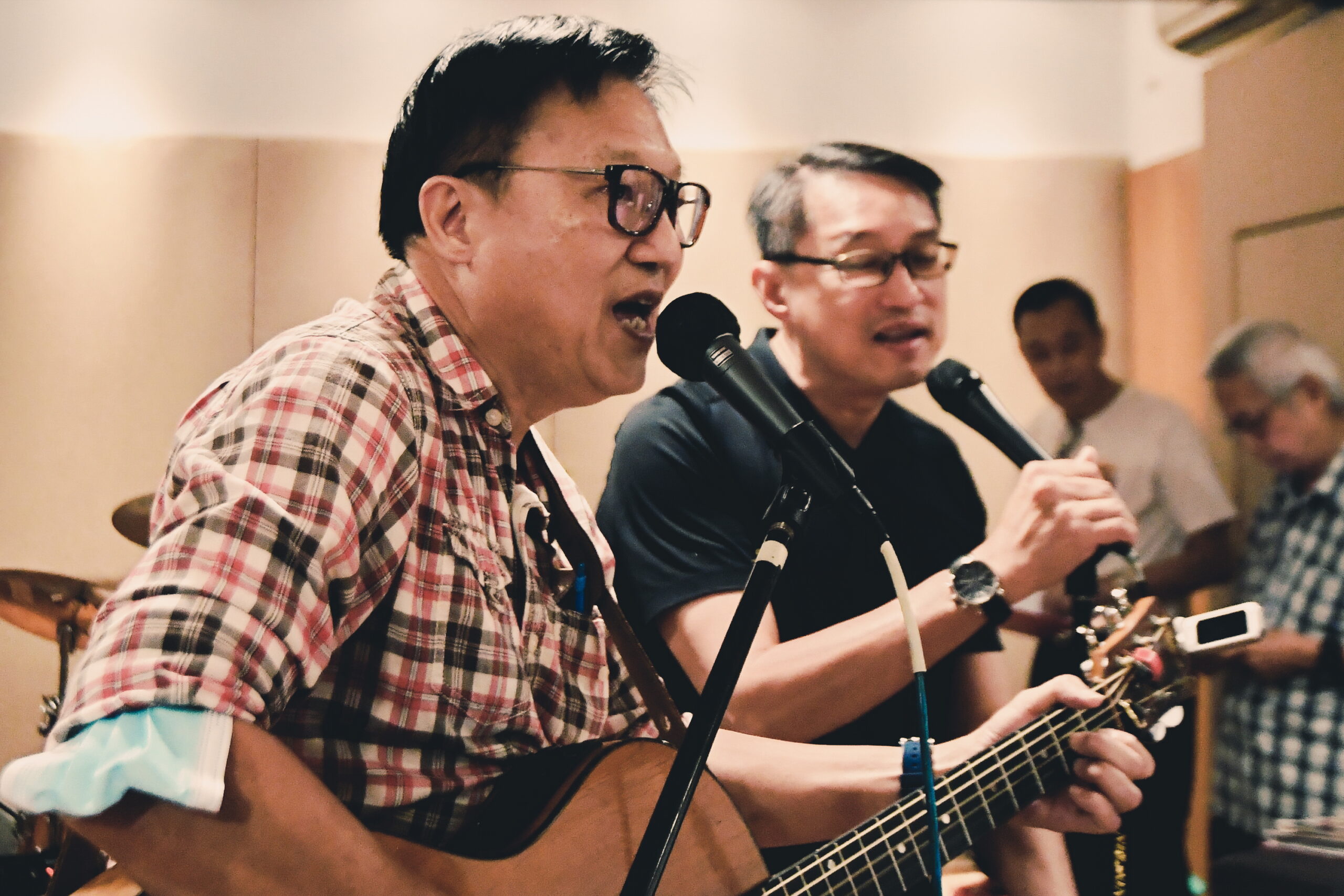 Music Convenor, Ms Agnes Ng shared: "It was an evening filled with fun and camaraderie amidst the cozy ambience of The Chill-Lab. Besides being entertained by the talented band members, family and friends took turns to belt out their favourite songs during the Open Mic session with the band, while others did line dancing, cha cha and disco rock."

Be it grooving their way to the weekend to popular hit songs, or relaxing by the bar to catch up with friends over a cold pint, it was a memorable start to the weekend for all.
Ms Ng hopes that this year the Music Section will be invigorated, with increased opportunities to perform at Grad Jam Night sessions and other Society events.
Missed this session? Not to worry as the Music Section will be back to serenade and welcome the weekend with you at their next live session on 25 March 2023 (Saturday). Be sure to save the date and join us at The Chill-Lab for An Evening with the Music Section, where Music Cube and the Silverstones will be performing live!
For enquires, email [email protected]
View the entire photo album here.