In this interview series with NUSS' Chefs, we invite you to go beyond the dinner table to know the men behind the scenes. The second instalment features NUSS' Chinese Executive Chef James Aw.
Drop by The Scholar Chinese Restaurant on any day and chances are, you will find groups of diners delightfully tucking into mouth-watering fare such as Roasted Herbal Duck, Roasted Pork or Hongkong-style dim sum such as Salted Egg Yolk Custard Buns. Quite often, the diners order extra portions of food for takeaway as well.
Helming the restaurant is Chef Aw and his dedicated team. Chef Aw's stellar resume speaks volume of his rich culinary expertise, including a string of accolades he has garnered from the industry. Among his many honorary positions are being the President of the Society of Chinese Cuisine Chefs (Singapore) from the year 2008 till 2014, and Member of World Association of Chinese Cuisine (China – Beijing).
Adopting a learning mindset
Even for a culinary chef who has reached the pinnacle of his career, Chef Aw who joined NUSS 23 years ago, remains grounded in his philosophy.
Every chef has his own specialty so no single chef can lay claim to know everything, says Chef Aw, 60.
"My passion for cooking has kept me going in this industry since I graduated. I cherish my job and the learning opportunities presented," he says.
When he encounters unfamiliar dishes, his interest would be piqued. "I would try to find out more by asking my peers or attending lessons to beef up my knowledge," he shares.
Apart from dishing up irresistible food, Chef Aw also recognises the important role played by the service staff which has kept diners coming back.
This probably explains why The Scholar Chinese Restaurant is ever so popular with members and guests.
As a chef, he appreciates broth-based recipes as they represent the soul of Chinese cooking — hours of simmering and slow cooking. "You can taste the essence of the ingredients such as fresh chicken, duck meat or Chinese ham."
"I also like to use fresh fruits as an ingredient. Nevertheless, it is important to tweak the recipes according to members' preference," he adds.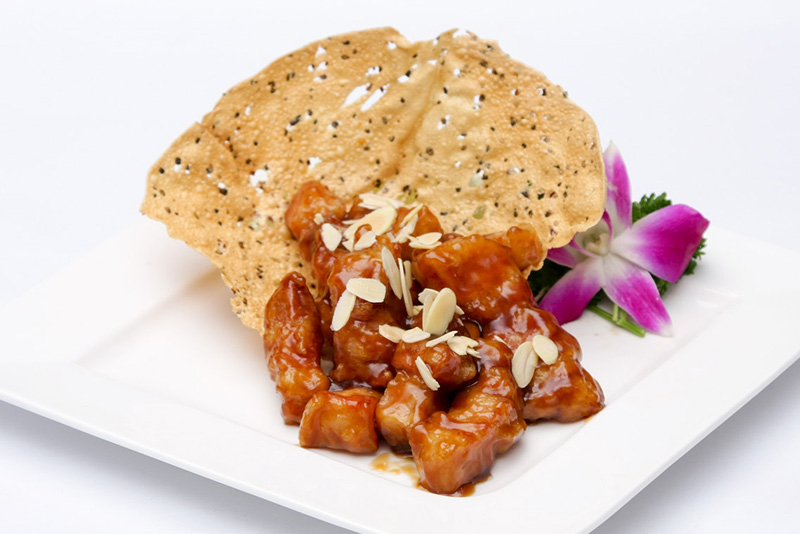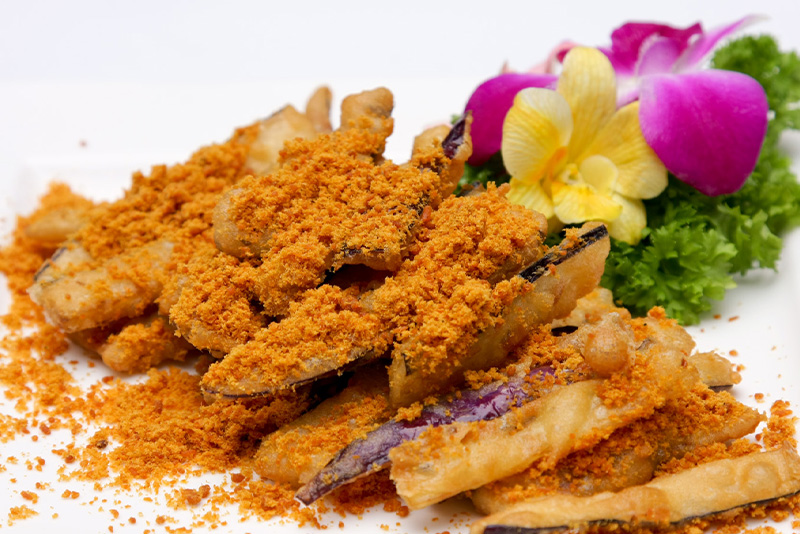 For the In the Kitchen cooking demonstration on 5 June 2021, 3pm to 4pm, Chef Aw will share with online audience how he prepares his Coffee Pork Ribs and Tempura Eggplant with Golden Floss. Click here to register