Did you know that Singapore has a thriving podcast culture? Listen as local hosts give popular topics a uniquely Singapore twist making them more relatable and closer to home.
Podcasts have risen in popularity in recent years and listeners just can't get enough of them. These days, you'll find a podcast show on every topic under the sun such as current affairs, self-help, business, and entertainment. Most podcast channels release new episodes on a regular basis, and these are available even after they air meaning you'll never miss an episode, and you can listen to them at your own time. If you want a break from your regular programming, here are some podcasts channels that are not your run-of-the-mill genres.
Getting real about real estate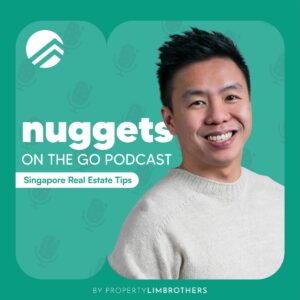 Who would have thought that real estate would make such a good podcast topic? Nuggets On The Go – Real Estate Tips is a podcast by the PropertyLimBrothers and is an informative channel for both home sellers and buyers alike. Don't understand how the new government measures can affect you? What does en-bloc really mean? Host Melvin Lim helps to summarise it all in 20 minutes or less.
Listen here.     
Food unites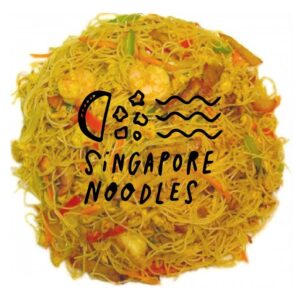 If there's one thing Singaporeans can agree on, it's food. The Singapore Noodles podcast is a channel dedicated to keeping the Singapore food heritage alive. Host Pamalia Chia and her slew of special guests from the food industry engage in open discussions on how they embrace and preserve the Singapore food heritage and culture. Get insights from personalities such as Masterchef Singapore contestant Vasunthara Ramasamy, and various food authors such as Khir Johari, Sharon Wee, and Mandy Yin.
Listen here.
An insight into the gig economy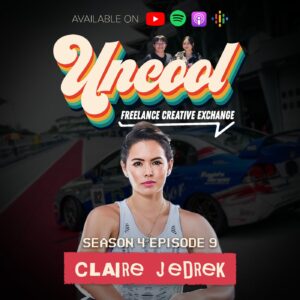 Freelance Exchange is a podcast hosted by freelancers for freelancers. Co-founders and hosts Fanny and Jayce invite various personalities such as professionals from a wide range of corporate industries to professional wrestlers for candid discussions on life in the gig economy. They touch on important topics that freelancers should know such as discrimination, finances and management.
Listen here.
Star-studded conversations on wellness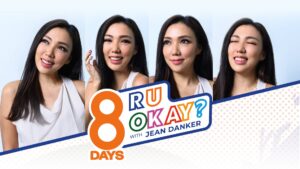 R U OKAY? is a mental health and wellness podcast hosted by Class 95 DJ and host Jean Danker. It is not always glitz and glamour for many prominent local personalities and just like everyone else, they struggle with postpartum depression, PTSD, self-doubt, grief, depression and anxiety. Tune in as guest stars like Sheila Sim, JJ Lin, Rebecca Lim, and Sharon Au share their wellness journeys.
Listen here.
Things that go bump in the night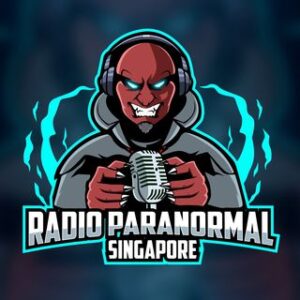 Radio Paranormal Singapore is a podcast produced and hosted by Singapore radio personality Tim Oh and veteran paranormal investigator E.T. They talk about spooky or unexplained encounters around Singapore such as in local office buildings and schools, Tekong Island and strange occurrences that happen during the Chinese Ghost Month. Their special guests are also familiar faces (or in this case, voices) — one of them being DJ Rod Monteiro who shared an encounter he had during his army days.
Listen here.
Ways you can tune in
Most podcasts are free, and you can stream them via several methods — just pick one that suits your listening style best.
Website: Using your web browser, you can listen to the podcasts directly from the podcast channel website.
Mobile phone or tablet: Whether you're an Apple or Android user, both operating systems support podcasts through their respective Apple 'Podcasts' and 'Google Podcast' apps. If they have not been pre-installed, just search for them in the app store and install. From the app, search for the podcast channels you want and hit subscribe.
Other apps: You can also access podcasts on-the-go via other apps such as Spotify, Audible, Pocket Casts, SoundClound. Some podcast channels also have presence in YouTube.