The 7th of April was World Health Day. Let's take this month to become more aware of our physical and mental health. We have compiled a short list of tips and activities to get you started, for a happier and healthier you.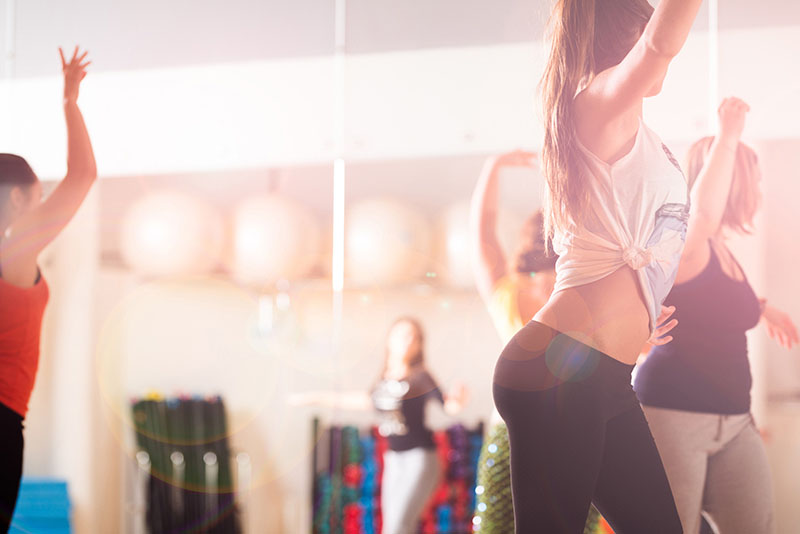 Go for a workout
Exercise reduces the body's stress hormones and stimulates the production of endorphins – the body's natural painkillers and mood elevators. Just 30 minutes a day can help improve your mood, increase self-confidence and strengthen cardiovascular health. Looking to switch up your workout routine? Take your pick between heartpumping Bodypump, invigorating Bodycombat or the fun-loving dance workout class – Shbam, at True Fitness. Click here to find out how you can enjoy complimentary access twice a week at True Fitness gym facilities as an NUSS member.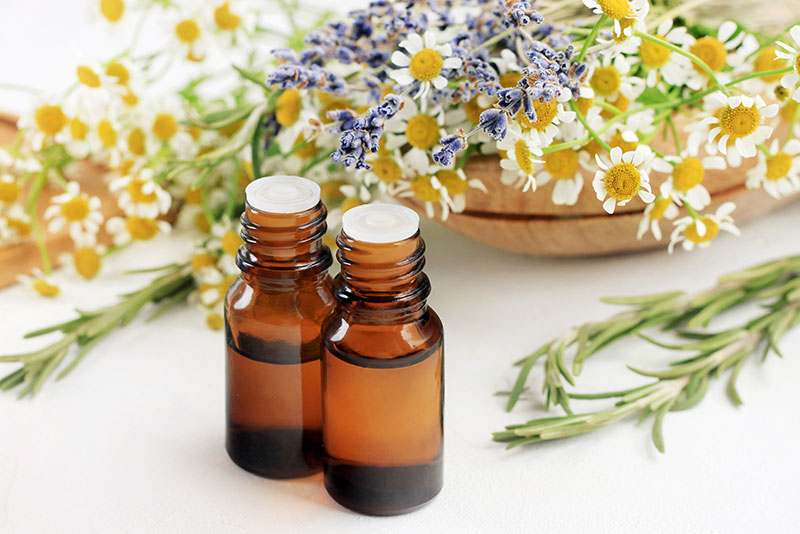 Pick up a new hobby/learn something crafty
Tactile-based activities can be very soothing to those bordering on a burn out. Gather your friends and savour a rejuvenating and luxurious retreat (at 25% off) with candle & aroma oil making, afternoon tea and Jacuzzi onboard a superyacht with Anaya Soul Retreat.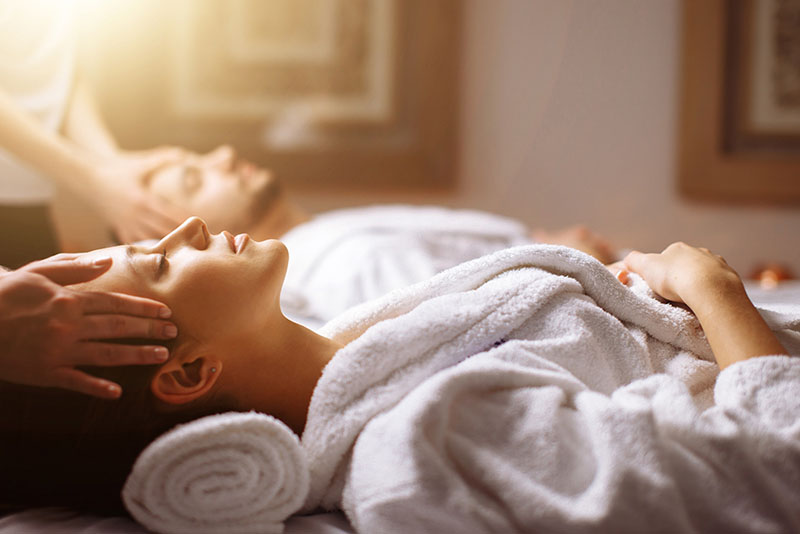 Unwind with a massage
A massage can help reduce the major stress hormone, cortisol by 31%! Loosen up tense shoulders and strained necks from hunching over the laptop all day by making a booking with our partners below and enjoy preferential rates as an NUSS member.
Theresa Beauty and Precious Foot Reflexology.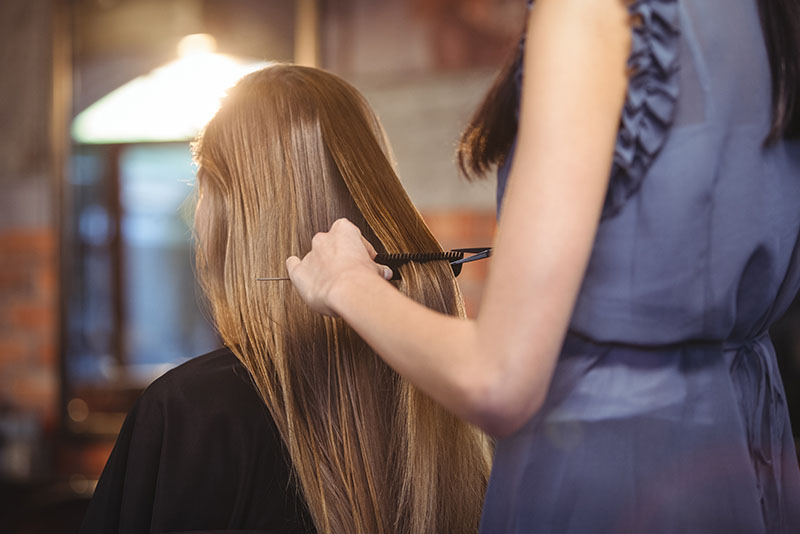 A trip to the hair salon
Your hair is an expression of who you are, and getting a new hair-do or treatment can be a simple way to repair and refresh. The hair brushing and a good scalp massage works wonders in easing tension and boosts blood circulation to your hair follicles, creating optimal conditions for hair growth. Make a date at REDS Hairdressing to give your tresses a new lease of life.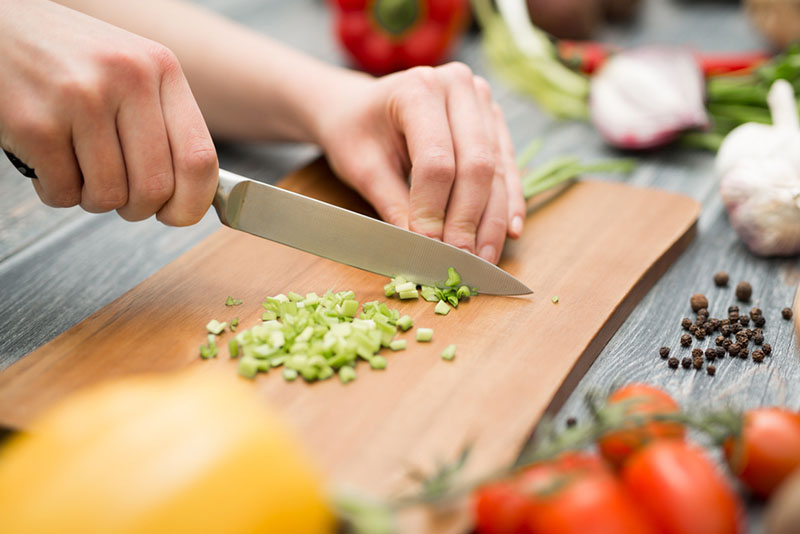 Enjoy a nice meal uninterrupted
In an age when workaholics are celebrated, how many times have you wolfed down a meal without taking the time to taste and enjoy it? This month, we challenge you to take a leisurely meal free from external interruptions. Whip up a nice meal at home, or simply place an order at one of our Restaurants.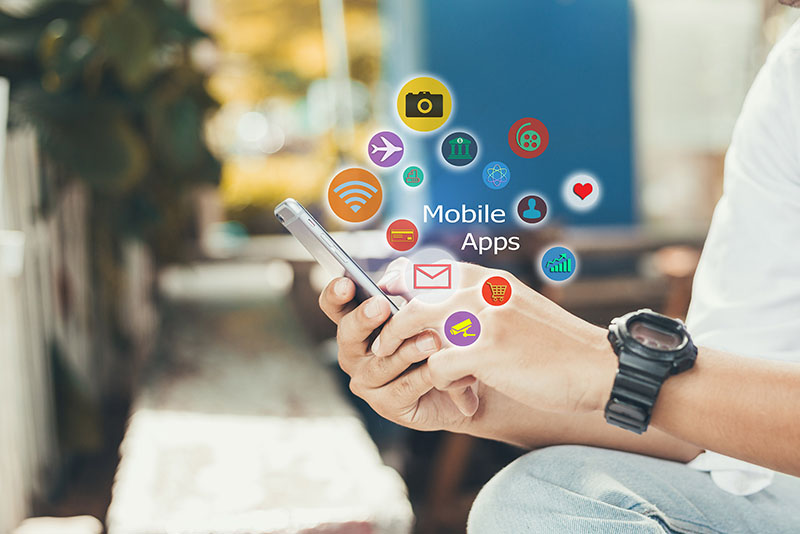 Digital detox
In this age of increased digital connectivity, we have an increased dependence on our devices and reduced our attention to real life relationships. Try disconnecting from your device after a certain time in the evenings to get some "me time", or spend quality time with loved ones. Also, aim to get a solid eight hours of sleep each night to allow your body and mind to recharge, leaving you refreshed and alert to take on the day when you wake up!